Qian Feng (冯倩)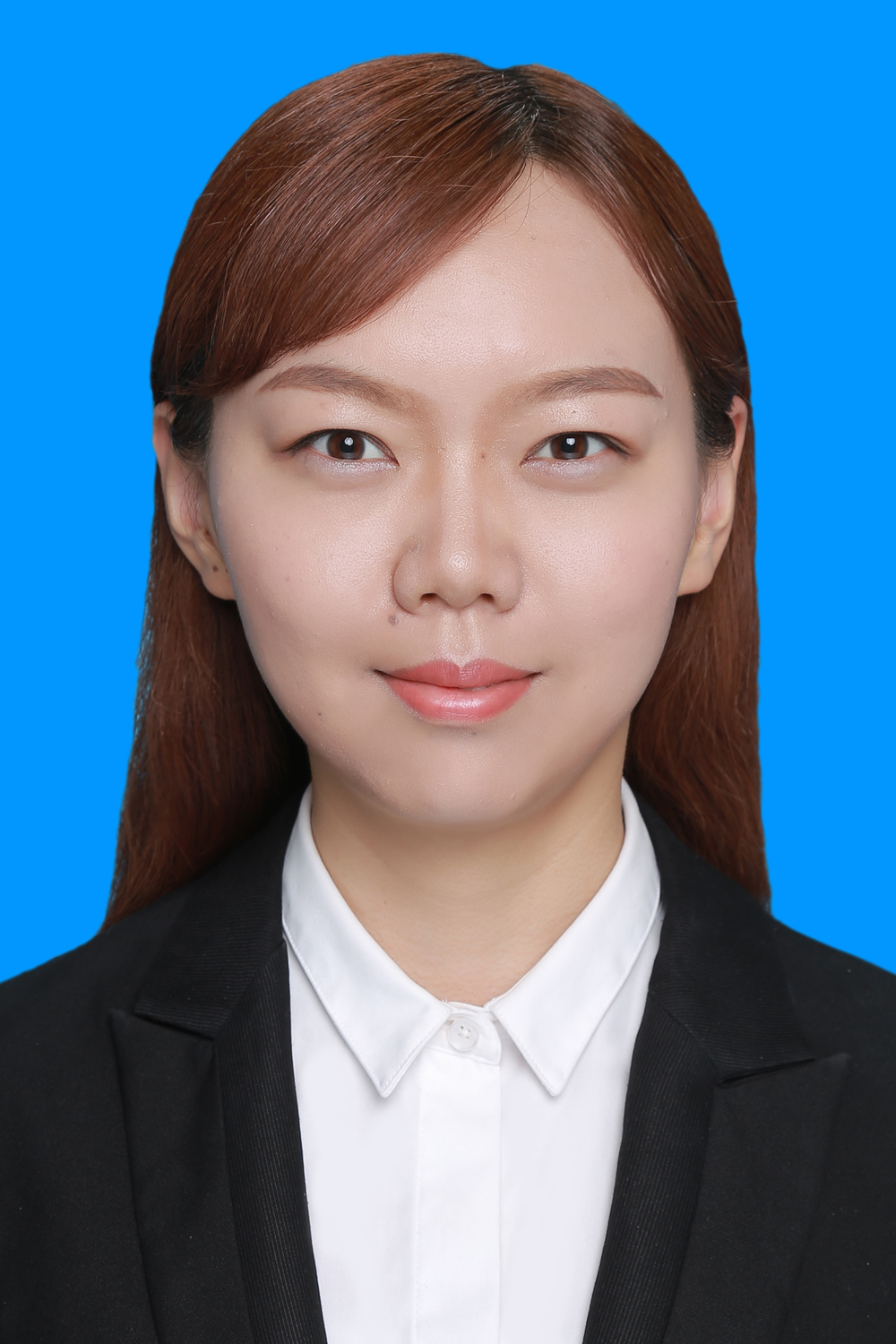 Postdoc researcher

Institute for Molecular Bioscience
The University of Queensland

Email: q.feng[at]uq.edu.au
Office: Queensland Bioscience Precinct (Building 80), 306 Carmody Rd, St Lucia QLD 4072 Australia
Biography
I was born in April, 1992. I am a postdoc researcher working with Dr. Jian Zeng (University of Queensland), Prof. Peter Visscher (University of Oxford) and Prof. Michael Goddard (University of Melbourne). I submitted my PhD thesis at March 2023. During my PhD study at School of Mathematics and Statistics in the University of Melbourne, I worked with Dr. Yao-ban Chan and Dr. Heejung Shim. Prior to this, I received the Master Degree in Epidemiology and Medical statistics at Renmin University of China (RUC) at July 2017, under the supervision of Prof. Danhui Yi and Prof. Yang Li. I earned my Bachelor degree in Mathematics and Applied Mathematics from China Agricultural University (CAU) in 2014, where I worked with Assoc. Prof. Yuqin Yao and Assoc. Prof. Yanfei Wang. My CV before PhD is here. The undergraduate and graduate academic transcript is here.
Research Panel
Papers
Master thesis
PhD projects
Analysing malaria var genes with hidden Markov models.
This project proposal is written by my principal PhD supervisor Dr Yao-ban Chan. Thanks Yao-ban! The progress in reading papers and books is here and here, alternatively, please visit my own corresponding website: paper-reading.

The classification of ups groups based on DBLa tags of malaria var genes. Under the guidance of my supervisors, I finished the method development with the aid of profile HMM, mixture model and Bayesian framework.
Review editor
Scientific meetings attended
2019.10.28-29 At the conference Malaria in Melbourne (The Walter and Eliza Hall Institute of Medical Research, Australia), I gave a poster.
Poster

2019.11.20-22 At the conference Phylomania 2019: It Goes To Eleven including Workshop on Stochastic and Algebraic Models for Genome Evolution (Tasmania, Australia), I gave a talk.
Slides

2020.12.26-27 The 11th International Youth Scholars Forum of SYSU (Guangzhou, China). Invitated talk. School of Public Health (Shenzhen), Sun Yat-sen University.
Slides

2021.6.7-9 Genomic Epidemiology of Malaria 2021. Wellcome Genome Campus Conference Centre, Hinxton, UK, virtual conference.
2022.11.23-25 Phylomania 2022. The Fourteenth Theoretical Phylogenetics Meeting at UTAS. (Tasmania, Australia), I gave a talk.
Selected Honors & Awards
Excellence Award in the First "QUCHENWANG" Essay Competition, China Agricultural University, 2011.12
National Encouragement Scholarship (RMB 5000), China Agricultural University, 2011.12,2012.12
The First Prize Scholarship (RMB 8000), China Agricultural University, 2013.12
Scholarship of Academic Excellence (RMB 5000), China Agricultural University 2013.12
Outstanding Graduates Awards, China Agricultural University, 2014. 6
The First Prize Scholarship(RMB 13000), Renmin University of China, 2015.12
Beijing Outstanding Graduates Awards, Renmin University of China, 2017.6
COVID-19 Student Support Grant - 2020.9
Dawson Bursary, University of Melbourne - 2021.5; 2022.1
Outstanding Alumni, China Agricultural University - 2022.5

Teaching Assistants
Multivariate Statistical Analysis (for postgraduate students. Semester 1, 2016)
Instructor: Asst. Prof. Cunjie Lin
Softwares
Technical Strengths: MATLAB, SPSS, R, Python, SAS, Clementine.

Extra-curricular activities
Beyond academic, I involved in mentoring, student leadership roles and volunteering.
Mentoring:
Before I entered Australia in Sep 2017 for pursuing my PhD, I volunteered to teach kids (age from 6 to 15) in our community mathematics and English. It happened from 10th July to 15th August from the year of 2010 to 2017, six hours each working day. Student leadership role:
After I entered in Australia, I was a student representative in Melbourne Integrative Genomics (MIG). It happens from June 2018 to June 2019. I aim to solve every MIG PhD student's problems. I took responsibility in collecting MIG PhD students' feedback or suggestions and then reported to MIG group leaders in a monthly research committee meeting. Aside from this, I also helped organize the student afternoon tea in MIG so that PhD students could have a chat with seminar speakers on Fridays.
Volunteering:
Since my living place belongs to one of destitute areas in China, majority of villagers in our community are struggling to make a living. Though I am not rich, my parents and I still help them. I also contribute my time to them each day for the year of 2020 and 2021. For instance, give the old a hand to have a video chat with their children far from home, make some cleaning, or just accompany them to enjoy the sunshine.

Last updated: Sep. 19, 2018